Dhanlaxmi Web is a digital outfit. Over the years, we have handled prestigious clients not only in India but across continents as well. We believe in long-term relations with our clients, which has helped us grow along with brands as they come back to us for originality, sticking to deadlines and efficient handling. Dhanlaxmi Web is best website development company in Rajasthan.
Web Applications
E-Commerce Website
Freelance Developer
Management Software
Mobile Dedicated Applications
Dhanlaxmi Web, comprising a sleek team of Business Analysts, Developers, Data Base Designers, Mobile App Developers, Penetration Testing Experts, Quality Testers and who have a one-point agenda — cut the crap and deliver. With a fresh, savvy approach to modern-day technologies, we create business solutions both for process automation and marketing.
We are honoured with so many names such as : Best website development company in rajasthan, Best web developer in rajasthan, Best website developer in rajasthan and many more.
Learn More
If You Have Any Plan
The dynamic team of Dhanlaxmi Web has around a decade of experience in their respective fields, which gives the agency hands – on knowledge of 'what the client really needs'. And, we know how to make it happen.
Services
What we do offer
Portfolio
What we've done
Testimonials
What they are saying about us
Overall, Dhanlaxmi Web has provided unmatchable customer service with a tremendous quality of service that has resulted in minimized downtime and disruption. We have peace of mind knowing there is a large team of experts behind us, guaranteeing high levels of service.
Rohan Purohit
CEO & Founder @ RH
We began working with Dhanlaxmi Web right before the Covid-19 pandemic. There probably couldn't be a more stressful time to onboard with a new I.T. Company but Dhanlaxmi Web has been amazing! We are not sure what we would have done if we hadn't hired Dhanlaxmi Web.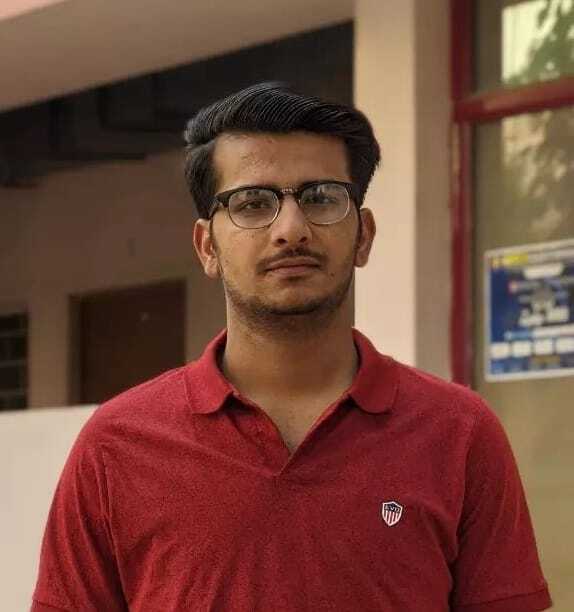 Pravin Khichi
Project Manager
Thank you Dhanlaxmi Web for your continued tireless efforts in making sure we're productive. And you always do it with a smile!!! Many thanks.Your engineer makes things easy for me. He is thorough and polite. I know things are going to get fixed in a timely matter.
Mehul Panchal
Store Owner
I had the best experience with Dhanlaxmi Web among all the online services company in the field. It has great services.They are on top of their game, go above and beyond, and leave no stone un-turned when dealing with our many issues. We are a 100% satisfied customer of theirs.
Sachin Yadav
Business Owner
I can't say enough great things about Dhanlaxmi Web. They know their stuff and are extremely friendly and easy to work with. As a mid-size Business owner, we rely on Dhanlaxmi Web to keep our system operating and our people focused on their jobs and not on maintaining their software.
Nikhil Vats
Businessman
-->
Location:
Near Umaid Hospital, Siwanchi Gate, Jodhpur(342001)
Email:
contact@dhanlaxmiweb.com
Working Hours:
10AM To 9PM